2 pok. od 35 m kw. | 3 pok. od 52 m kw. | 4 pok. od 77 m kw.
Morena Studio

Apartments for sale at Gdańsk – Morena Studio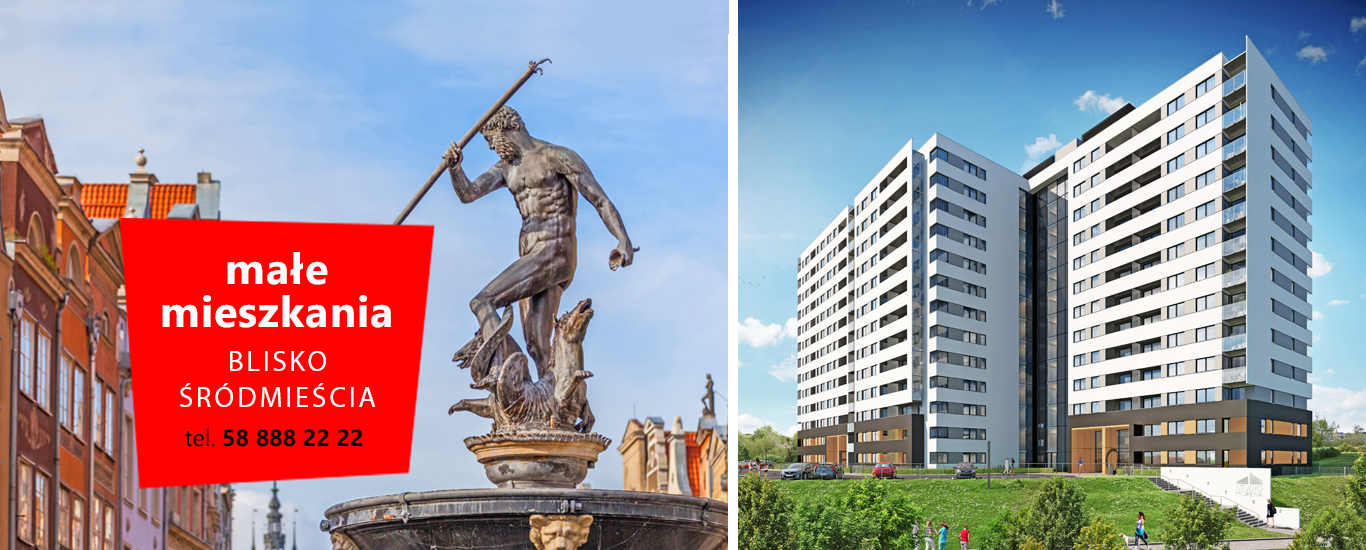 Investment description
Morena Studio is being built at Rakoczy street/the corner of Jaśkowa Dolina street – just 10 minutes' drive to the city centre and 3 minutes to a park (850 meters). The project consists of three connected building of varying height: 12 and 15 storeys. The area of the housing estate will be filled with beautifully designed greenery; there is already a forest with an area of 10000 square meters
In the Morena Studio you will find a full range of compact apartments: 2 rooms starting from 35m2, 3 rooms from 52m2, 4 rooms from 77m2 – however most apartments are two-sided, with large terraces (up to 39m2), recessed balconies (up to 24m2) and gardens (189m2). People living on the upper floors can enjoy a view on the Gdańsk Bay, park or the city skyline. The housing estate is accessible through a representative lobby. For the comfort of the inhabitants a two-storey parking lot has been designed in the buildings. Silent-running, high-quality elevators will allow you to reach your floor directly from the parking level. The entire area will be under 24 CCT surveillance.