Apartments for sale at Ząbki – Neptun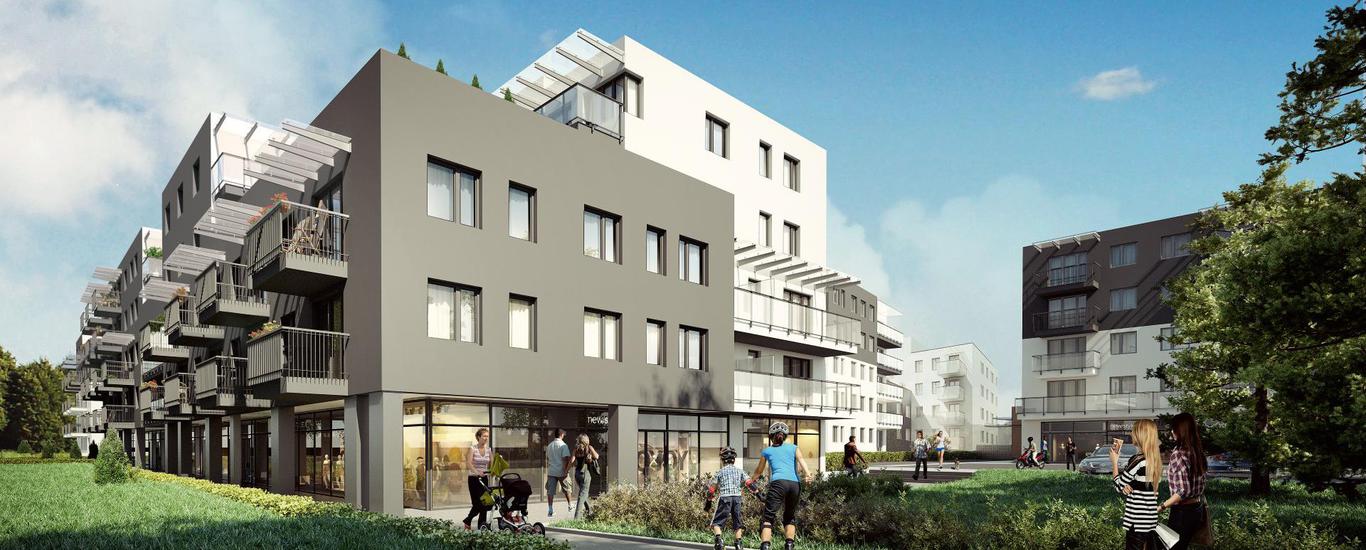 Investment description
Are you looking for finished apartments for as low as 157.000 zł? Choose the family-friendly, safe Neptun housing estate in Ząbki, located between Powstańców and Andersena streets (the Palace of Culture and Science is just 20-minutes' drive away). Our estate stands out thanks to the superior standard, well-kept greenery and the best overall quality in the area – come and see for yourself!
We offer finished apartments in Stage 1 (1 room from 157.000 zł, 2 rooms from 194.000 zł, 3 rooms from 271.000 zł), as well as full range of apartments in the new Stage II. Some of the apartments include walk-in closets, separate kitchens and gardens – up to 240m2.
Important! Next to the estate there is a bus stop of an express line connecting the area to the SKM railway station (commute time – 10 minutes).