Apartments for sale at Olsztyn – Tęczowy Las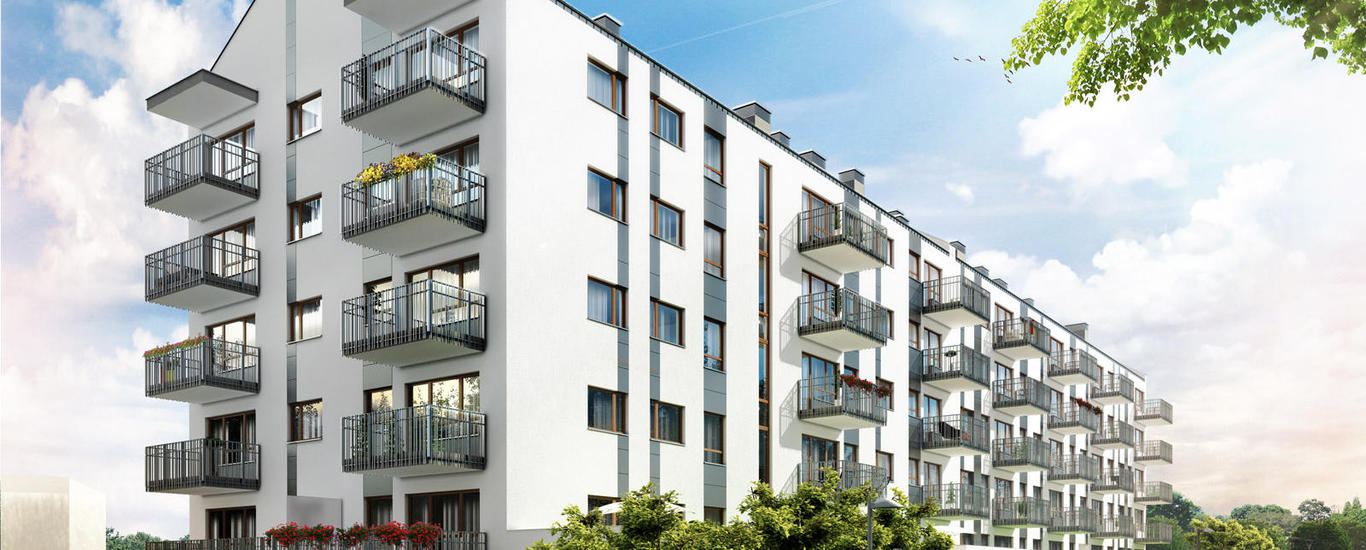 Investment description
The housing estate is located 300 meters from Bartąg Lake. It stands out among the other Olsztyn housing projects thanks to its modernist architecture and high quality materials. The best proof of the standard we offer is the first stage of the estate – completed and fully inhabited. Come and see for yourself!
Currently the apartments from Stage Ii are being sold. The prices in building no.8, which will be finished in QII of 2018, start as low as 164.000 zł (most of them are two-level apartments). Take advantage of our amazing prices! Only in July you will pay as low as 379.000 zł for a two-level apartment (92,93 m2) with a garden (23 m2 ) and balcony (11,27 m2 ).
New! We have launched the sales of apartments in building no.7! Only now you have a full selection of small areas – starting at 34m2. Most of the apartments have windows on either side of the building, with a view of Bartąg Lake, large gardens (up to 182m2) or terraces (up to 61m2). The building itself is cosy – only 96 apartments. The construction will be completed in July 2019.