Apartments for sale at Szczecin – Ku Słońcu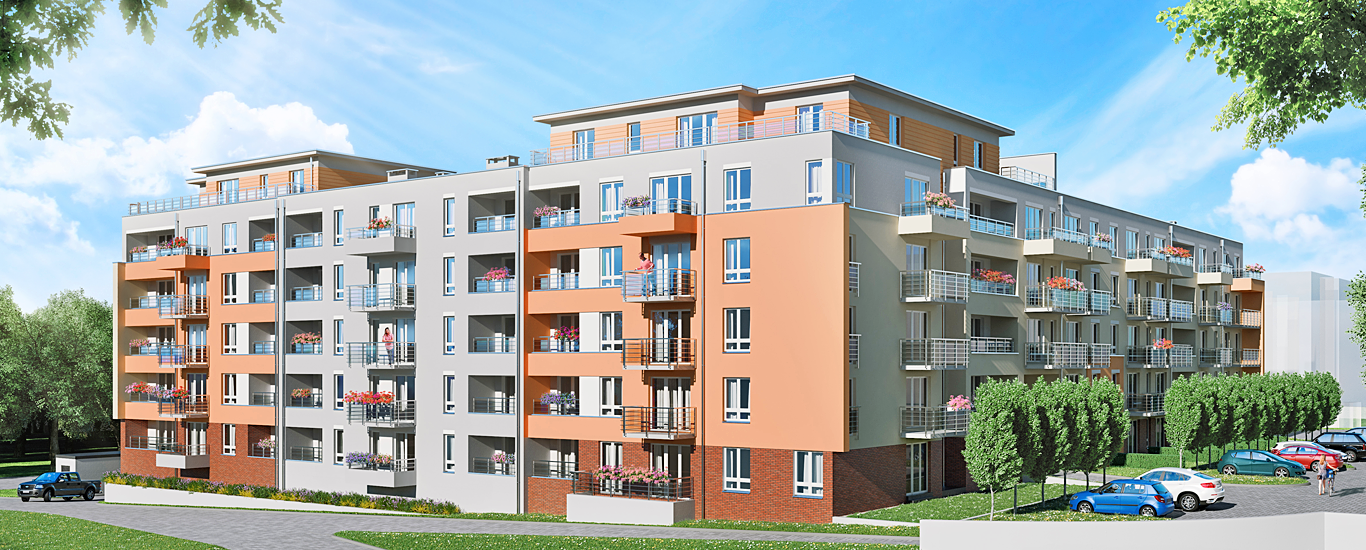 Investment description
Ku Słońcu is an oasis of peace and quiet in the middle of Szczecin. The estate consists of five multi-family buildings.
The investment stands out because of the carefully designed and cosy buildings, with greenery inside the housing estate, two municipal plazas, recreation areas, and commercial premises located on ground floors of the buildings.
Beautiful apartments 79 sq. meters.
Two-sided layouts
Spacious loggias, gardens on both sides
Sunny annexes (kitchens can be separated)
Large bathrooms, separate toilets
Perfect location
Residential district, lake and park located 500 m away
5-minute commute to the city centre (through Aleja Ku Słońcu)
Schools, kindergartens, stores, services
Cosy housing estate
Only 5 buildings, low elevation
Private, beautiful patio
Finished apartments