Warsaw | Stacja Kazimierz
Apartments for sale at Warsaw – Stacja Kazimierz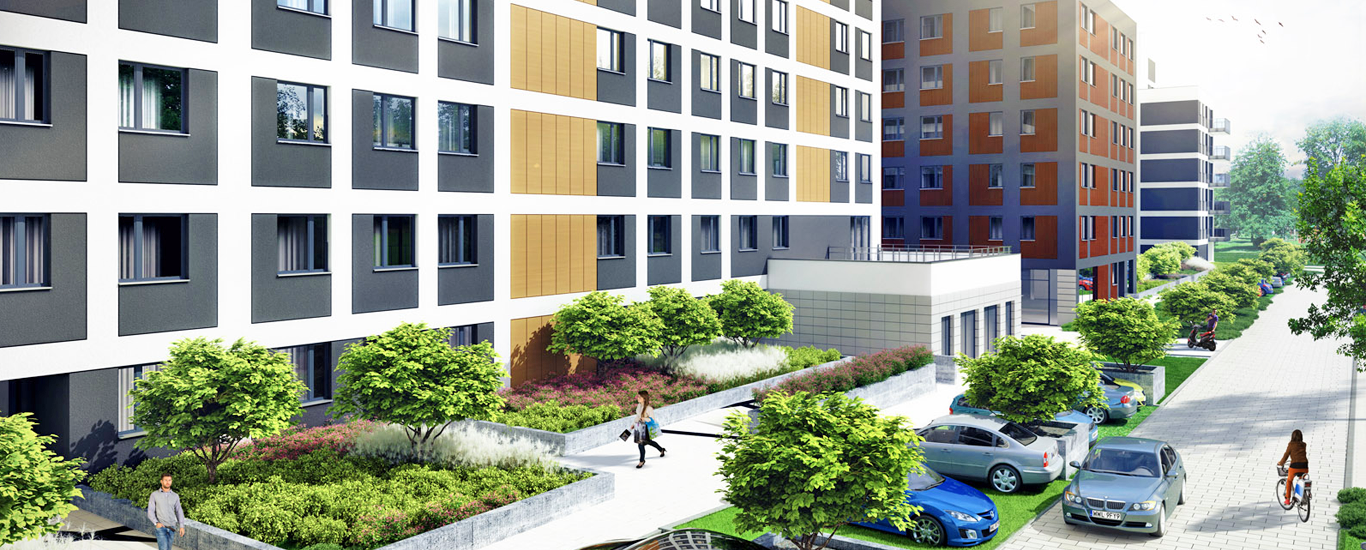 Investment description
Location
Stacja Kazimierz is being constructed in the Wola district (close to the city centre!), at Jana Kazimierza Street, near the planned Park Moczydło metro station. In the immediate vicinity there are various public transportations stops: bus, tram, SKM and WKD.

Wide selection of floor areas
There are various floor areas available in the Stacja Kazimierz development: 3 rooms from 56 m2, 4 rooms from 69.5 m2, 5 rooms from 104 m2. The new 5th stage includes two quiet, cosy buildings (42 and 53 apartments, 2 or 3 on each floor), located towards the back of the housing estate.



Architecture

Stacja Kazimierz stands out thanks to its cascading façade decorated with natural stone, as well as the large open spaces between buildings. The housing estate is being constructed on an area of over 6.4 hectares, ¼ of which are elegant green areas. The project also includes 200-meter promenade with innovative lighting designed by Daniel Liebeskind.