Apartments for sale at Warsaw – Neptun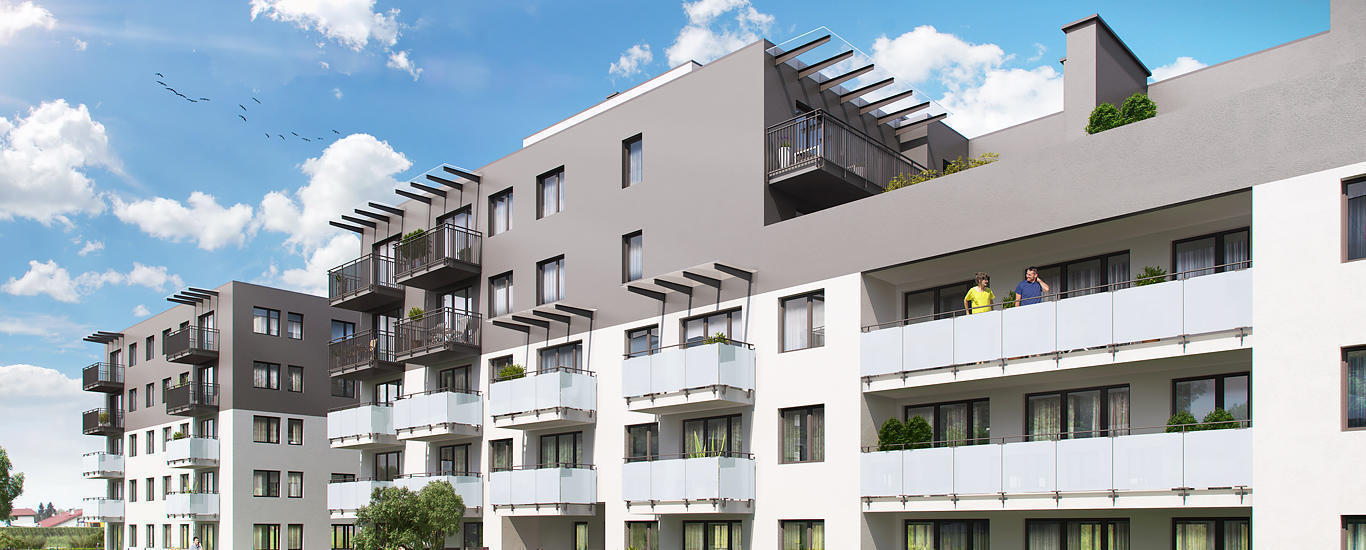 Investment description
Neptun is a family friendly and safe housing estate in Ząbki. Located between Powstańców Street and Andersena Street.
Apartments' features:
Two-sided layouts
Large terraces and balconies, gardens
Separate kitchens and sunny annexes
Walk-in closets
Video-intercoms
Please note that just by the estate, there is a bus stop of an express line providing a quick access to the SKM railway station (10-minute commute).