Apartments for sale at Warsaw – Neptun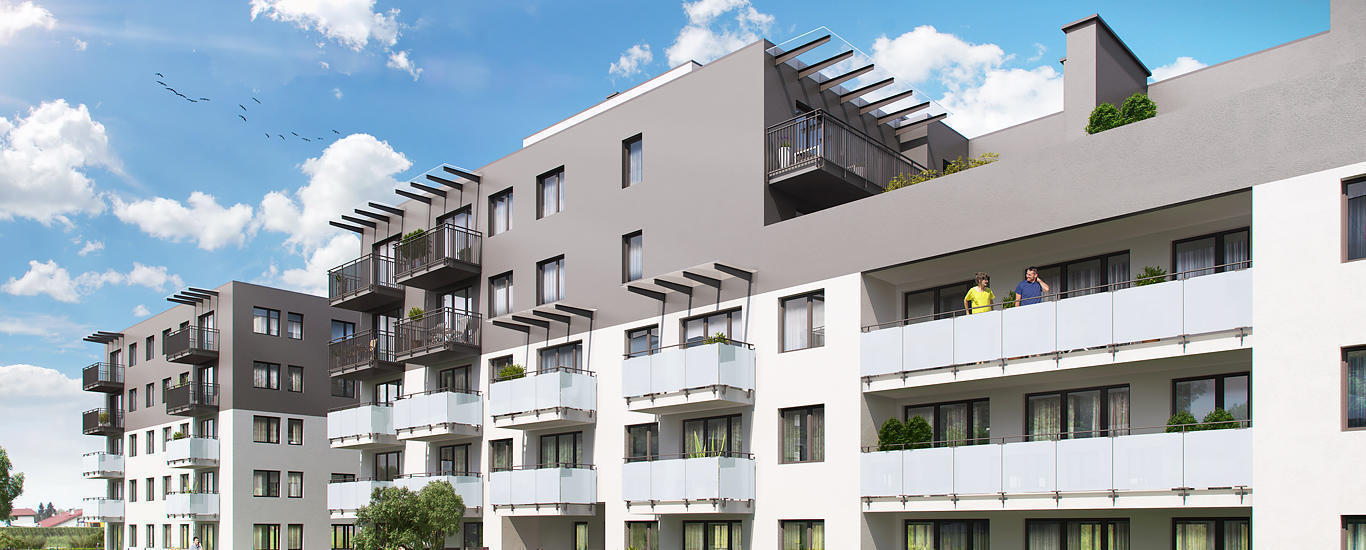 Investment description
Neptun is a family friendly and safe housing estate in Ząbki. Located 15 km from the Palace of Culture, between Powstańców Street and Andersena Street. The best advertisement are the completed and inhabited buildings of the 1st stage. Come and see for yourself!
Prices:
2 rooms starting at 210.000 zloty
Apartments' features:
Two-sided layouts
Large terraces and balconies, gardens up to 240m2
Separate kitchens and sunny annexes
Walk-in closets
Video-intercoms
Please note that just by the estate, there is a bus stop of an express line providing a quick access to the SKM railway station (10-minute commute).